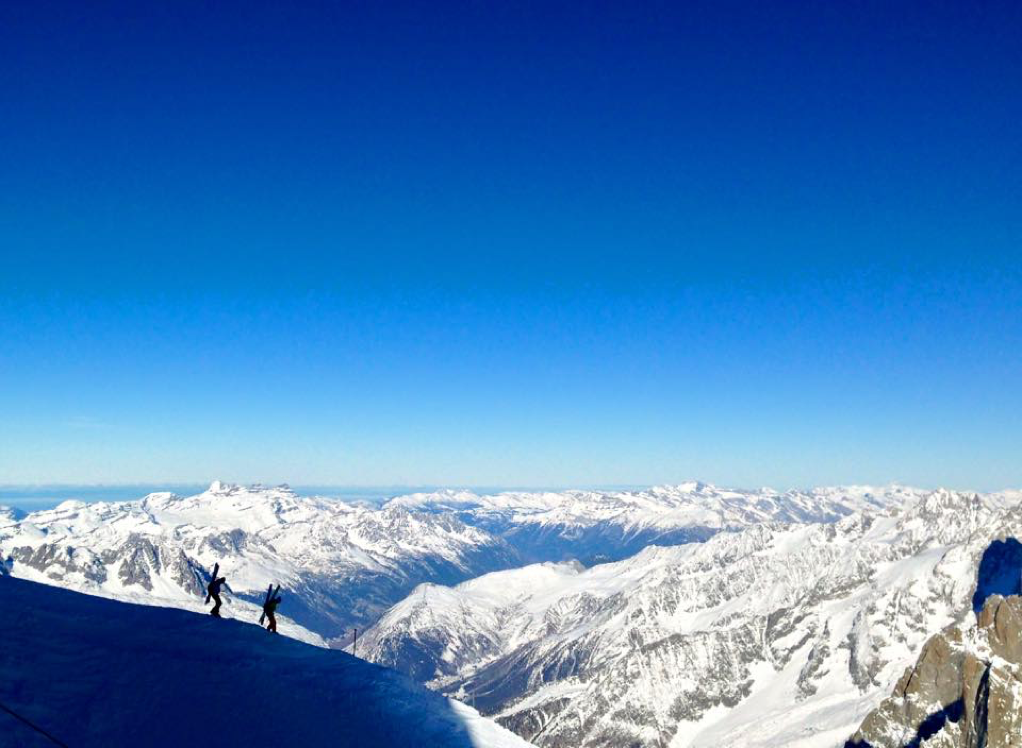 Som kardiolog-ST går du många jourer som generar mycket jourkomp.
Här får du som är ST-läkare i kardiologi, eller du som funderar att bli, information om specialisttjänstgöringen.
Det som är roligt med kardiologi
Mycket variation varje dag.
Stor andel akuta, kritiskt sjuka, patienter. Det händer mycket.
Största överlappning mellan internmedicin och kirurgi.
Väldigt breda möjligheter –

Kan likna allmänmedicin, IVA, toraxkirurgi
Mottagningsarbete med mångårig sekundärprevention
Olika interventions-subspecialiseringar (device, elfys, PCI, klaffinterventioner)
HIA
Forskning
Möjlighet att förändra sin inriktning senare i livet
Välutrustad verksamhet
Något nytt varje år. Senaste 10 åren: Tavi, mitralclip, heartmate, ecmo.
Möjligt att jobba på lokalsjukhus alternativt universitetssjukhus (som du inte kan välja som t.ex. toraxkirurg)
The dark side of the moon
Mycket nattarbete.
Intervention är fysiskt tufft.
Mycket stort ansvar.
Det är inte 8-16:30. Du kommer behöva sitta hemma och plugga mycket.
Relativt kompetetiv miljö, prestationskrav.
Interventionskardiologi är ett arbetsfält med allvarliga komplikationer. Man behöver kunna hantera egna misstag.
Relevanta frågor när du funderar på ST-kardiologi
Tycker du om akutmedicin?
Tycker du om att fatta svåra beslut själv klockan 2 på natten med 2 minuters betänketid?
Gillar du snabba, direkta, relevanta resultat?
Är du beredd att jobba hårt för något som är kul? Har du lätt att somna?
För interventionskardiologi: Gillar du att arbeta med dina händer? Är du skicklig?
PCI: Tycker du att det är roligt att efter 16 timmar jour (stående i bly) samtidigt utföra ett hantverk där ett misstag kan kosta livet, ha koll på patientens vitalparametrar, leda ett team av 2-10 pers och via telefon som ssk håller mot ditt öra diskutera en annan inkommande patient?
Det viktigaste: Är du empatisk, kan du ta en anamnes? Kan du inse dina gränser? Ger du ALLT för att förhindra en komplikation?
ST kardiologi
5 års ST
Avdelningsarbete, mottagningsarbete, kardiologjourer
6 månader klinfys (ultraljud, arbetesprov)
På Sahlgrenska går kardiolog-ST 3 månader på TIVA
1,5 års randning på internmedicin
Fundera på subspecialisering lite innan du blir klar. I Sverige sker subspecialisering (för dessa som väljer det) vanligtvis efter avslutad ST.
Om du inte vet vilken specialisering som passar dig: läs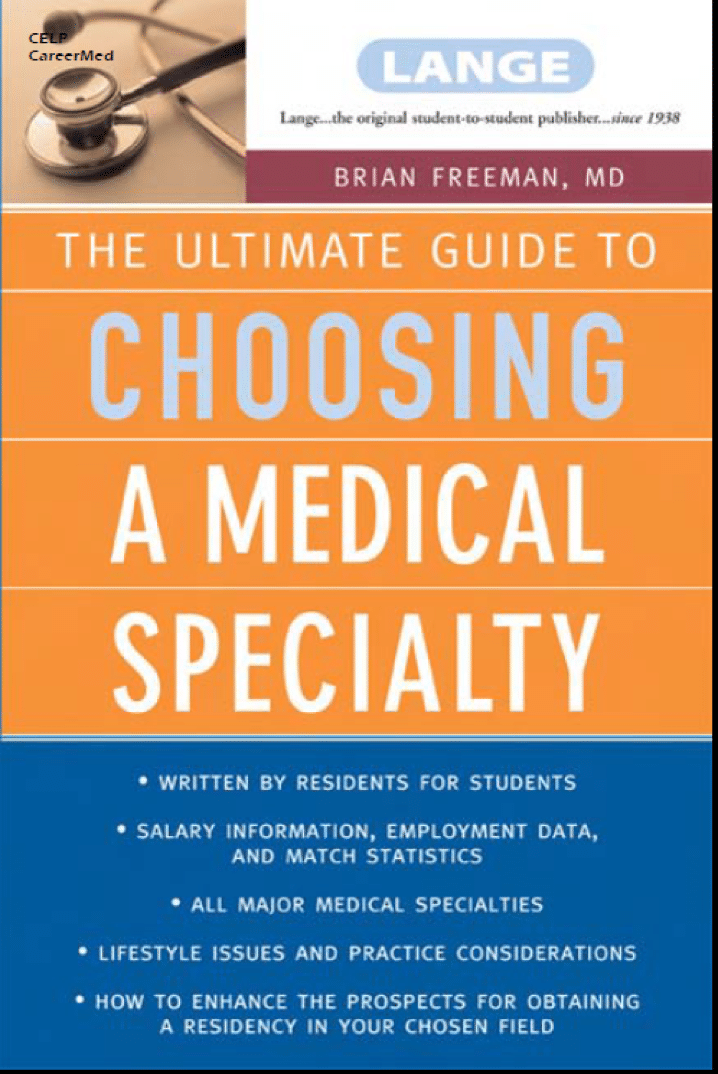 Texen ovan är en sammanfattning av en föreläsning som Christian som studierektor har hållit för läkarstudenter på Göteborgs Universitet.
Relaterade sidor
Läs om handledning under ST här:
Last Updated on February 16, 2023 by Christian Dworeck
Latest posts by Christian Dworeck
(see all)